Meet The Team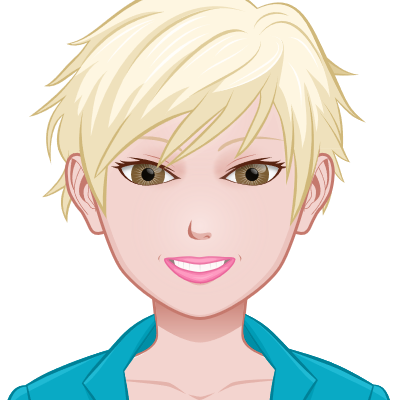 April East ( Director and Recruitment Consultant)
Well where do I start?! I was a qualified Dental Nurse and Practice Manager for 10 years working in a busy mixed practice where we were one of the first practices to convert to Bupa.
I was very much involved with this transition. In the practice I dealt with all the recruitment as well as the running of the practice.
I went into recruitment taking over a busy healthcare desk including dental practices and hospitals.
I became the manager of the biggest division and after 7 years doing this I decided to do it for myself ( do I hear some of you shouting why? Well after 10 years I still love it).
So all in all 17 years of recruitment and 10 years of being in a dental practice I know I can help you with your recruitment.
---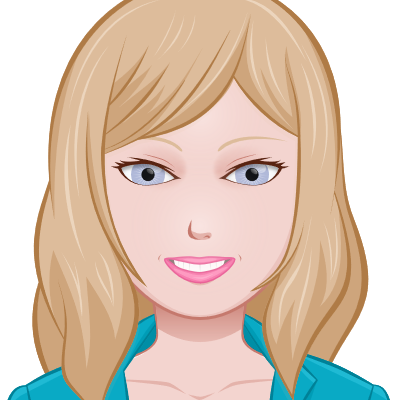 Angela Milligan (Senior Dental Recruitment Consultant)
Angela is our very busy and well experienced temporary Dental Consultant. Angela has over 17 years experience as a recruitment consultant in a variety of areas and is well versed now in all our lovely temporary dental staff.
Angela has been with PS Newjob for over 6 years now and knows how to get your locum staff to you on time.
Angela is the one that's always on the phone. She enjoys a bit of banter and chat so call her anytime.
---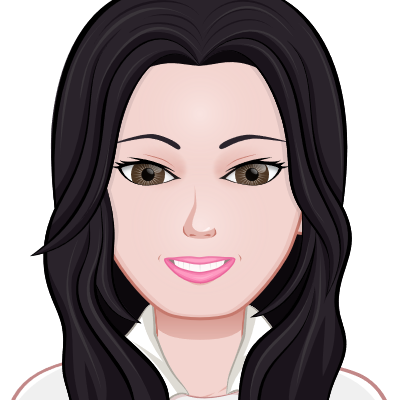 Courtney Moffat (Recruitment Resourcer / Administrator)
Courtney is the newest member of the PS Newjob team joining in August 2017.
She has 5 years' experience working within recruitment in various industries.
Courtney now has excellent knowledge of the dental world and how a dental practice runs.  She is assisting Angela with our temporary bookings and is loving dealing with our locum dental nurses and makes sure they all have their correct paperwork for each assignment.
She also keeps our practices right with their paperwork and timesheets for each staff member supplied by us.